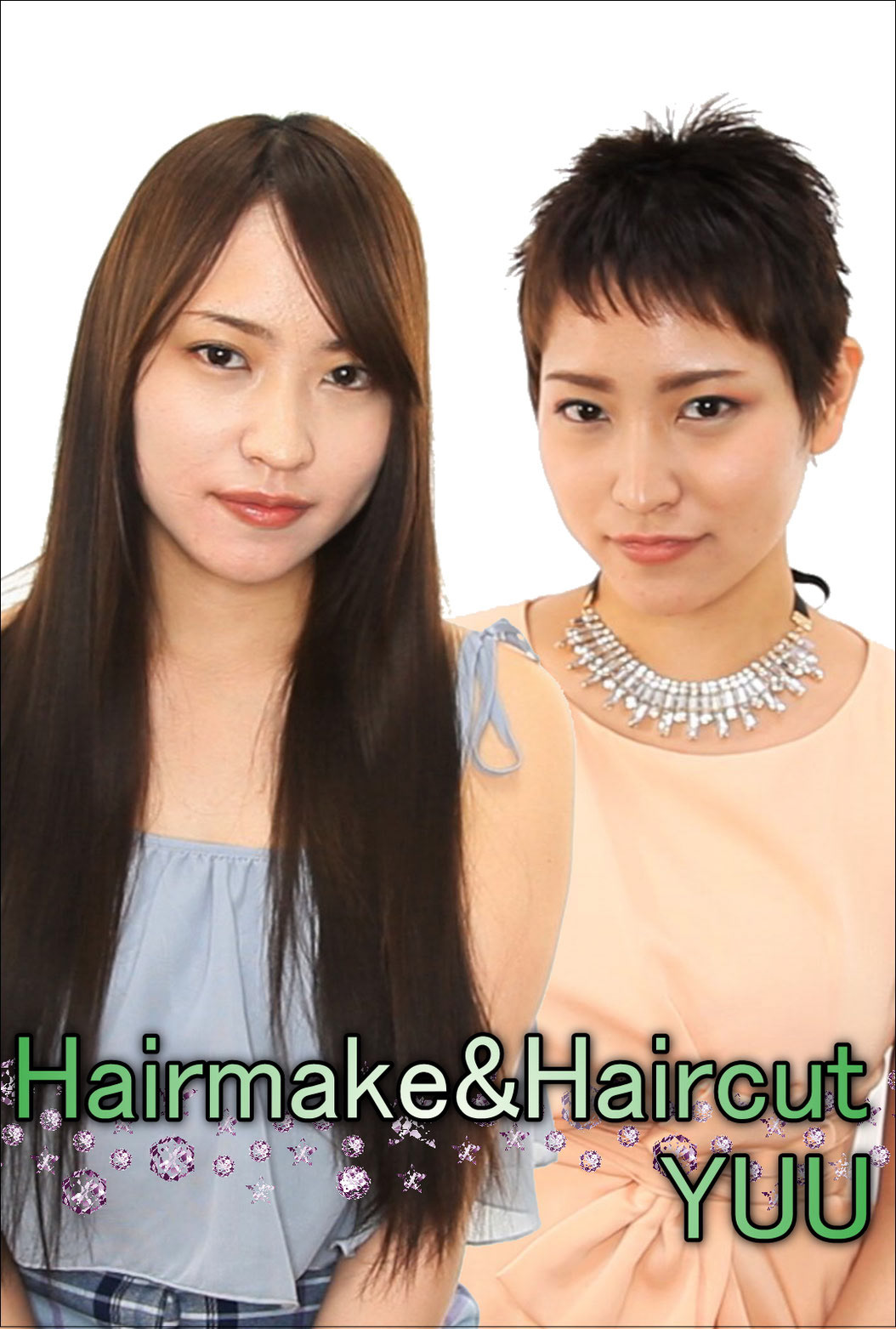 タレントのyuuちゃんが意を決してバッサリとヘアカット!!
異なる日時のヘアカットを一本にまとめた豪華二本立ての意欲作!
SALAならではの拘りの撮影&幾度と繰り返した編集によって、至高の芸術作品に昇華しました。
この作品が貴方のvideos of one of the bestになることを祈って、 史上最高峰のSALAPROJECT作品、遂にリリース
収録内容
ロングヘアのヘアアレンジ、ボブのヘアアレンジ、
ロングヘアからボブのヘアカット、
シャンプー&コンディショナー、ドライヤー、
ボブからベリーショートのヘアカット
Media personality yuu makes up her mind and cuts her hair straight!!
An ambitious double-featured work that combines haircuts from different dates and times into one!
SALA's meticulous photography and repeated editing have sublimated it into a supreme work of art.
Praying that this work will be your videos of one of the best, the highest peak SALAPROJECT work in history is finally released.
Recorded content
long hair hairstyle, bob hairstyle,
From long hair to bob haircut,
Shampoo & conditioner, hair dryer,
very short haircuts from bob
本編収録時間 01:06:51
価格 ¥7,000 税込